"Got It!" Send us your Mike Gorman impression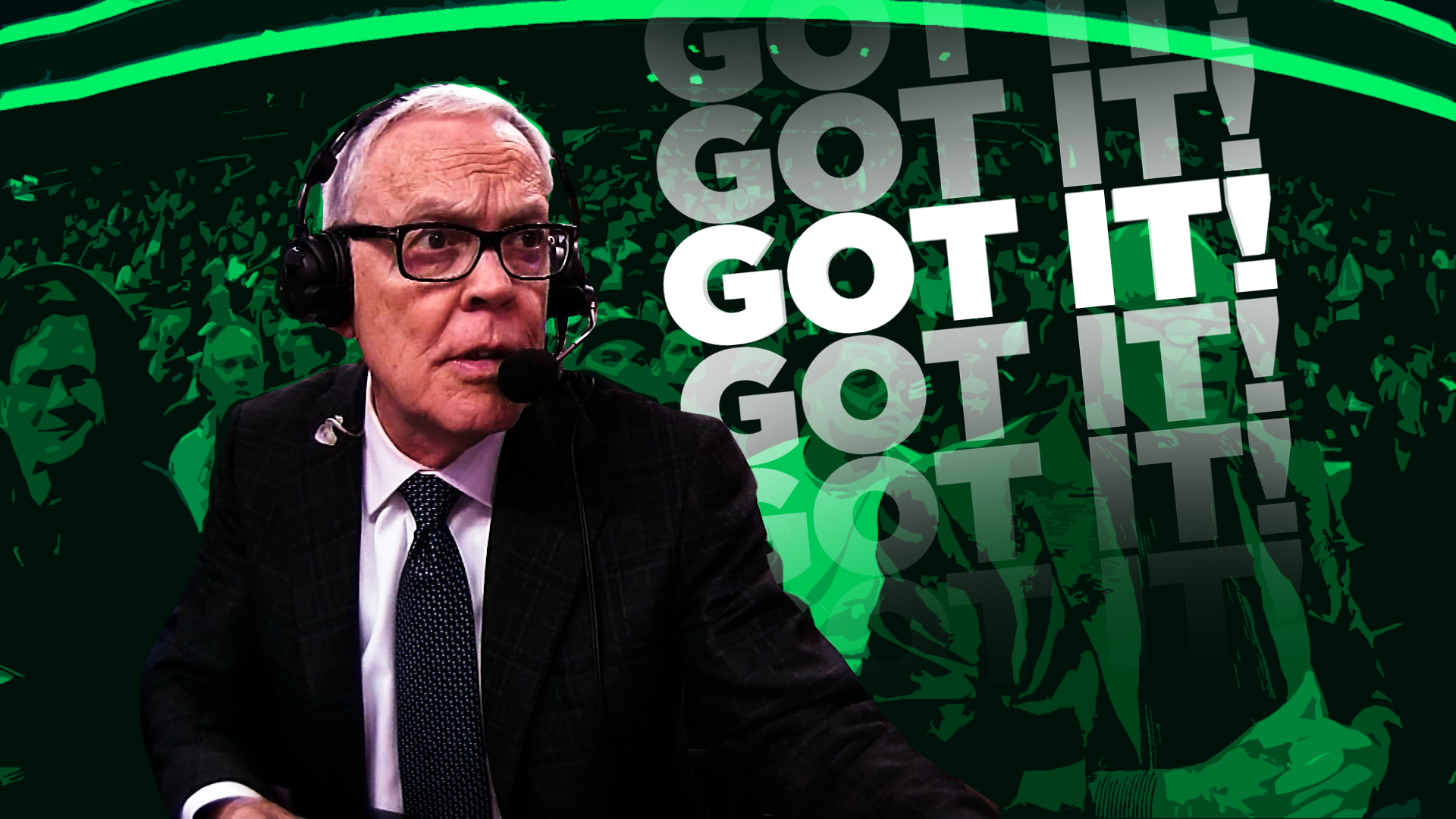 As we celebrate Mike Gorman's legendary career with NBC Sports Boston as the voice of the Celtics, we want to hear YOUR best "Got It!" call.
Upload your video using the form below, and you could see it featured on Celtics programming on NBC Sports Boston, or on NBCSportsBoston.com.
Do you have the rights to these images/video? If so, will you irrevocably grant NBC non-exclusive permission for unlimited use of the video on all NBCU's partners, platforms and media, worldwide, in perpetuity?