Staff
Tom E. Curran | Chris Forsberg | Tom Giles | Mike Gorman | Michael Holley | Trenni Casey | Brian Scalabrine | Amina Smith | John Tomase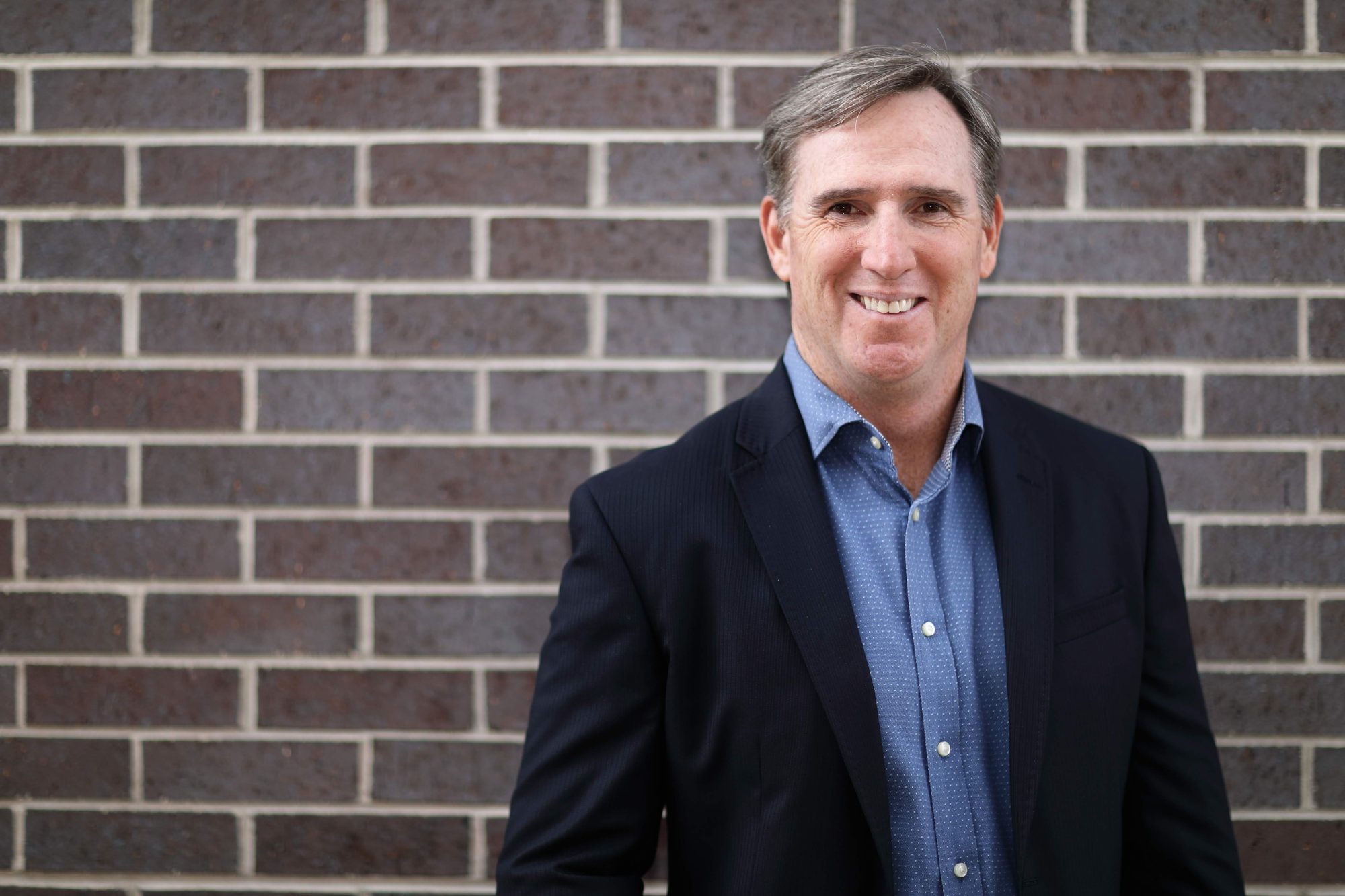 TOM E. CURRAN
Tom E. Curran has been a leading voice on the Patriots and the NFL since 1997. First at the MetroWest Daily News then with the Providence Journal, Curran covered the Patriots during their post-Tuna fall and Belichick-Brady rise. After four years as NBCSports.com's NFL insider and general columnist, Curran returns to the Patriots beat and his New England roots with NBC Sports Boston. A regular contributor to WEEI, NFL Network, ESPN Radio, Dan Patrick Show, Jim Rome, NFL Films, SIRIUS NFL Radio, Fox Sports Radio, Pro Football Talk, The Sporting News and Pro Football Weekly, Curran's unique voice and leading-edge analysis have set him apart locally and nationally. Tom's page | Follow on Twitter | Tom Curran's Patriots Talk Podcast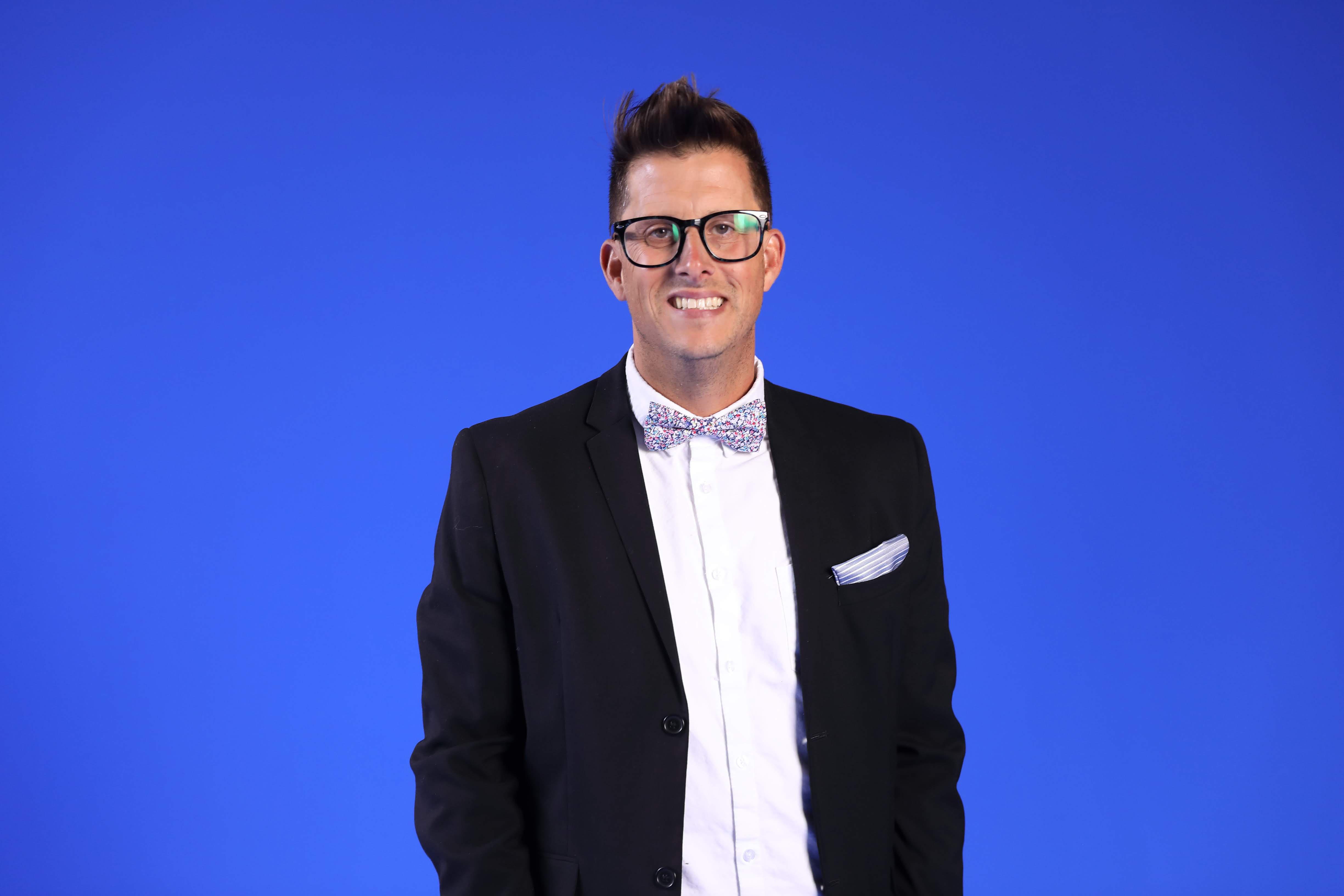 CHRIS FORSBERG
Prior to joining NBC Sports Boston, Forsberg spent nine years covering the Celtics for ESPN. A graduate of Northeastern University, Forsberg started his Journalism career as a college intern at the Boston Globe and spent three years at Boston.com, where he won an Emmy for his multimedia coverage of the Celtics' title season in 2008. Forsberg lives in Auburn, Mass., with his wife, Nicole, and two daughters, Zoe and Lexie. Archive | Follow Chris on Twitter | Celtics Talk Podcast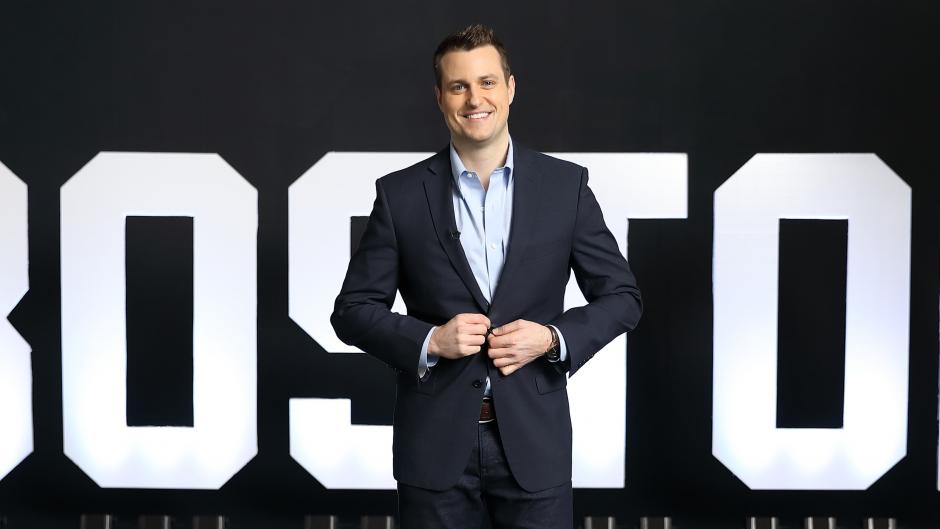 TOM GILES
Tom Giles was named as one of the co-hosts of Town Fair Tire Sports Tonight in April of 2017. Giles served as a reporter for NBC Sports Boston beginning in January of 2015. Giles also served as a reporter at KXLY in Spokane, Washington, and as Sports Director at KKCO in Grand Junction, Colorado. Follow Tom on Twitter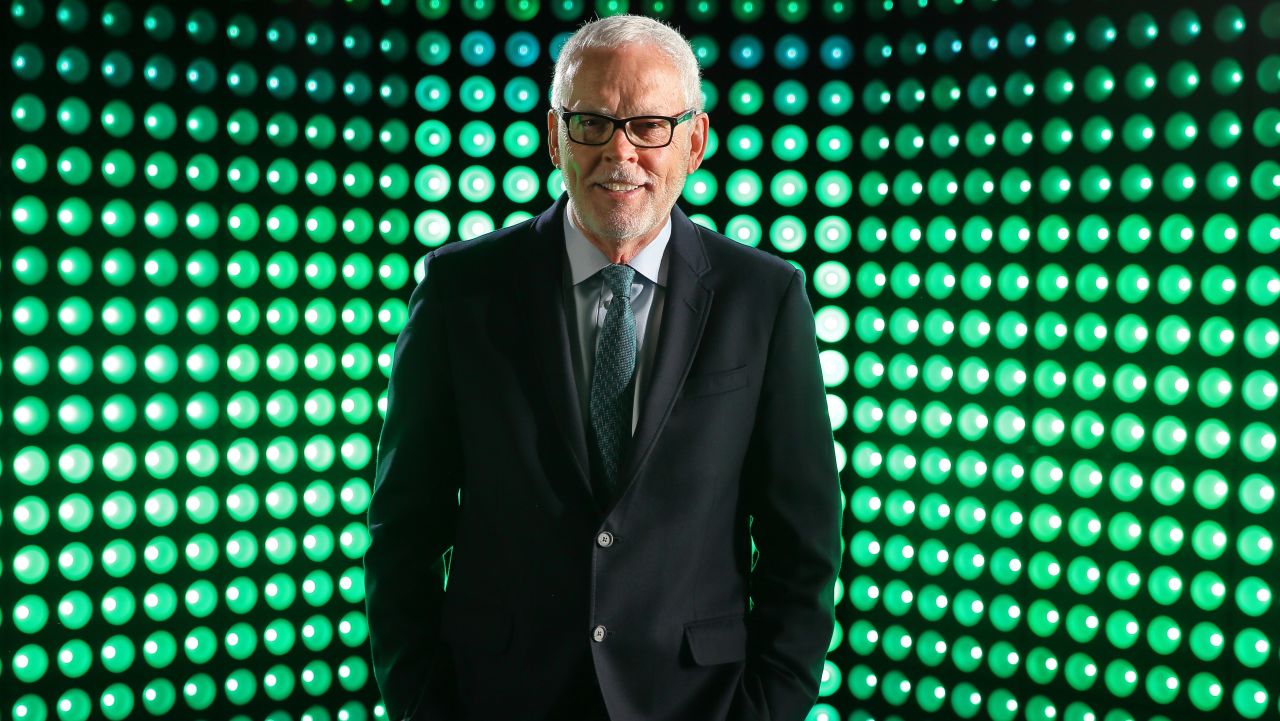 MIKE GORMAN
Boston Celtics fans have been blessed with a fabulous tradition on the court and that excellence has continued in the broadcasting booth where Mike Gorman has served as play-by-play announcer since 1981.
Gorman, a native of Dorchester, MA, was a recipient of the 2021 Curt Gowdy Award and was inducted into the media wing of the Basketball Hall of Fame as part of a star-studded 2021 class. The five-time Emmy Award winner was also inducted into the New England Basketball Hall of Fame in 2004.
Gorman currently holds the longest tenure as play-by-play voice for a Boston professional sports franchise. Gorman and the late great Tommy Heinsohn also made up TV's longest running telecast duo.
Following a stint as an aviator in the U.S. Navy, Gorman began his broadcasting career at WNBH in New Bedford and WPRO radio in Providence.
Gorman grew up in Dorchester and attended Saint Brendan's Elementary School, Boston Latin, and Boston State. Follow on Twitter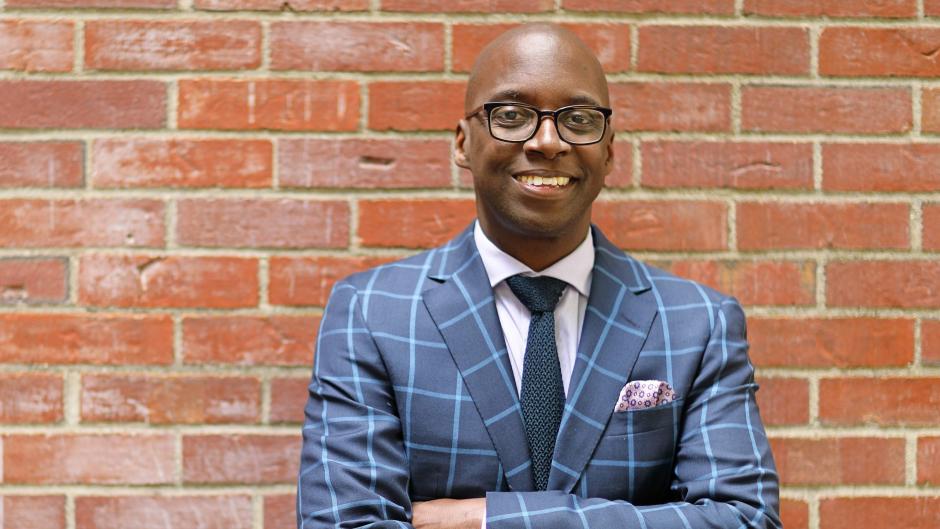 MICHAEL HOLLEY
Michael Holley joined NBC Sports Boston as one of the co-hosts of Town Fair Tire Boston Sports Tonight in April of 2017. Holley also co-hosts "Brother from Another" on Peacock. Holley co-hosted shows on WEEI, and has written several books. He also was a reporter and columnist for The Boston Globe. Follow Michael on Twitter
TRENNI CASEY
Trenni (Kusnierek) Casey is the host of Arbella Early Edition. She has worked in the sports journalism field since 2000 starting her career in Eau Claire, WI and since has worked in Milwaukee, Pittsburgh, Boston and at the national level for MLB Network, ABC Sports and Big Ten Network. Trenni has had the opportunity to cover all four major sports, including the World Series and the Super Bowl. She has also reported from National championship games and PGA majors.
Away from work, Casey enjoys running and has completed several marathons, including Boston. Casey also enjoys reading, photography, mountain climbing (reaching the summit of Mt Rainier in July of 2011) volunteer work and international travel. She combined the last two in January of 2011 when she traveled to India to teach English. Follow on Twitter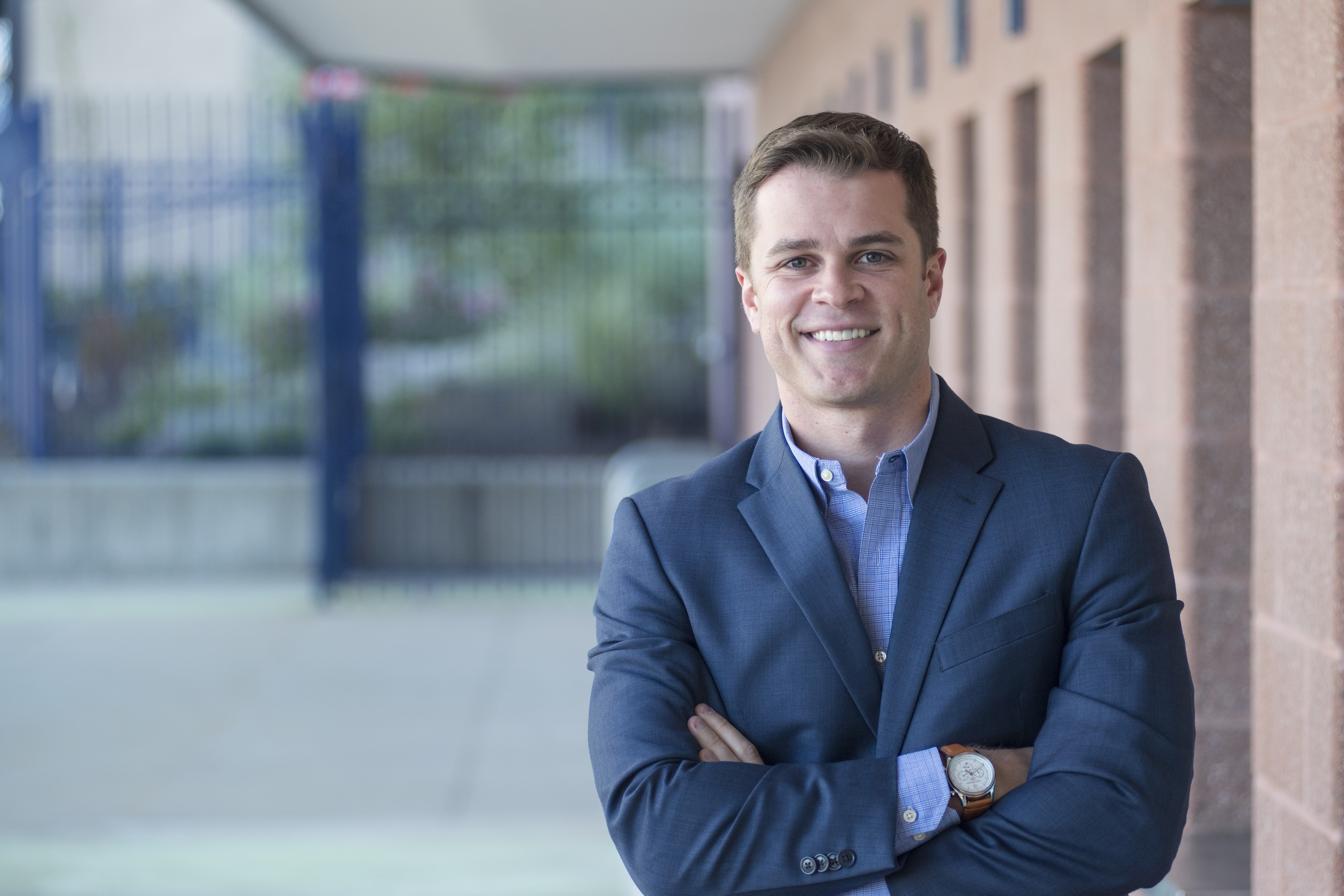 PHIL PERRY
Phil Perry has covered the Patriots for NBC Sports Boston since 2011. He co-hosts Monday Night Patriots, and he's a staple on other Patriots-centric programs, including Quick Slants and Patriots Wednesday. Phil also quarterbacks The Next-Pats Podcast, along with joining Tom Curran's Patriots Talk Podcast. Phil, who previously contributed to Red Sox and Celtics coverage for NBC Sports Boston, is a regular contributor on 98.5 The Sports Hub, SIRIUS XM NFL Radio and NBC Sports Radio. Prior to joining the Patriots beat, his work could be found in the Boston Globe, the New England Hockey Journal and on ESPNBoston.com. Phil is a graduate of Boston College High School and Georgetown University. Phil's page | Follow Phil on Twitter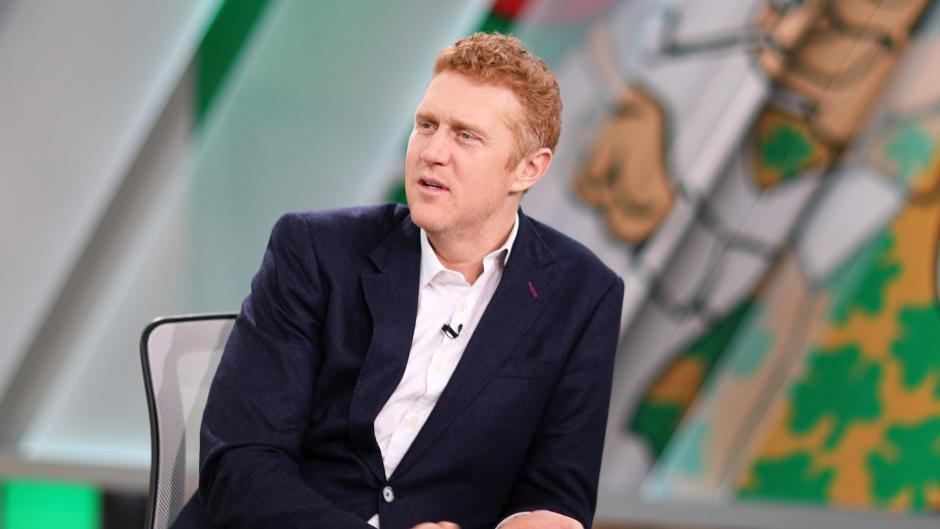 BRIAN SCALABRINE
Fan-favorite Brian Scalabrine joined the NBC Sports Boston Celtics broadcast team full-time at the start of the 2015-16 NBA season. Scalabrine contributes on every Celtics game night throughout the season as the color analyst for all Celtics road games and the primary studio analyst for all home games on Celtics Pre/Post-Game Live. He also makes weekly appearances on the network's Celtics Insider show as well as other NBC Sports Boston programming throughout the year. As a member of the University of Southern California Trojans men's basketball team in his college days, Scalabrine was the top average scorer and a leader in field goals and rebounds. The New Jersey Nets selected him in the second round of the 2001 NBA Draft. Scalabrine played four seasons with the team, including when the Nets made the 2002 NBA Finals during his rookie season and the 2003 NBA Finals the following year. In 2005, Scalabrine signed with the Boston Celtics and won a NBA Championship with the team in 2008 — he went back to the Finals with the Celtics in 2010. Scalabrine signed with the Chicago Bulls the following season, and played with them until 2012; it was there that Scalabrine got the nickname "The White Mamba". In September 2012, Scalabrine announced that he had turned down an opportunity to become an assistant coach with the Bulls so he could join NBC Sports Boston as a commentator. Following that season, he had a brief stint as part of the Golden State Warriors Coaching Staff (2013), but ultimately came back to Boston to be a full-time analyst for Celtics broadcasts on NBC Sports Boston. Follow on Twitter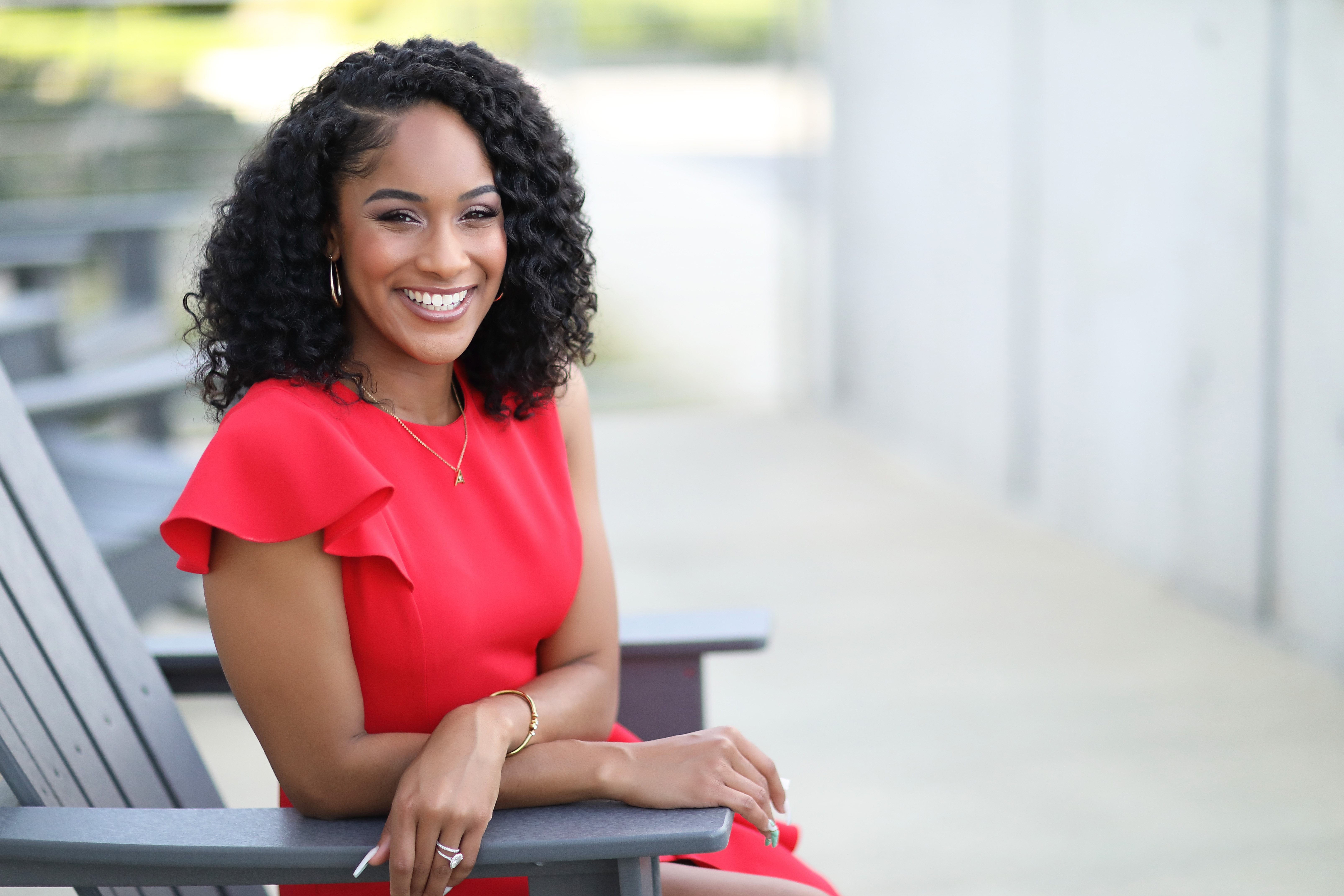 AMINA SMITH
Amina Smith comes to Boston from Chicago, where she was a host/reporter for the digital sports network Stadium. Smith hosts Celtics Post-Up on NBC Sports Boston. She will also contribute content across all of the NBC Sports Boston platforms, including additional linear shows, original video on NBCSportsBoston.com, and on the Celtics Talk Podcast with Chris Forsberg.
Smith is a native of Brooklyn, N.Y. She graduated from the University of Miami where she took on several production and on-air roles for networks like NBC, ESPNU, FOX, and her campus station UMTV. Her passion for sports continued at 6 News in Lawrence, Kan., The Big Ten Network and WCIU in Chicago, BET Networks, and Stadium where she spearheaded on-air coverage for College Football and the NBA.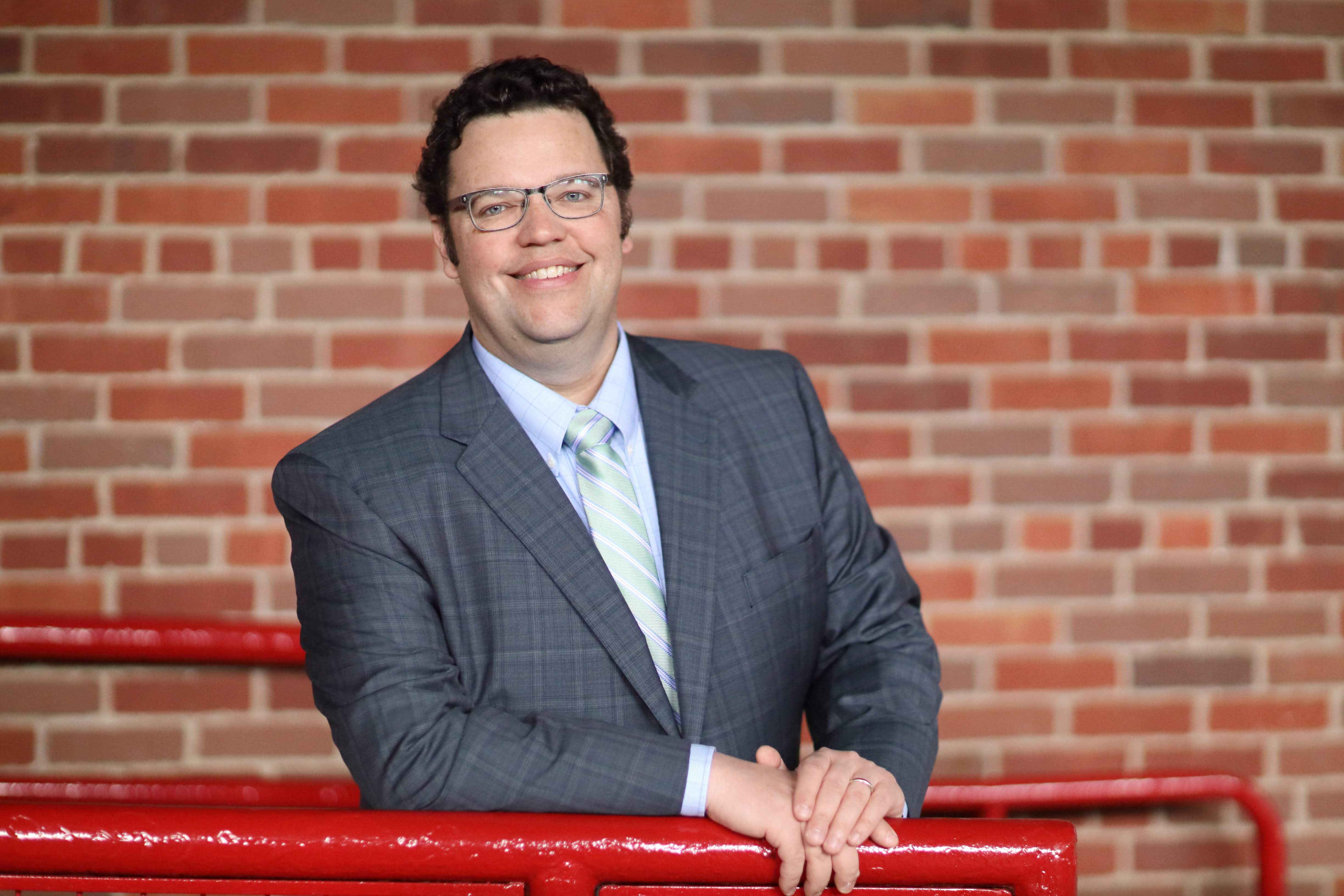 JOHN TOMASE
John Tomase joined NBC Sports Boston in 2019 after spending time covering the Red Sox and other local teams for WEEI.com. Before then, Tomase spent nine years at the Boston Herald, including five as Red Sox columnist. A Mansfield native and Tufts grad, he has also written for the Sporting News, Baseball America, Pro Football Weekly, and Men's Fitness. He grew up on Steve Grogan, Ray Bourque, and Larry Bird, and will always believe Hagler beat Sugar Ray. John's page | Follow John on Twitter