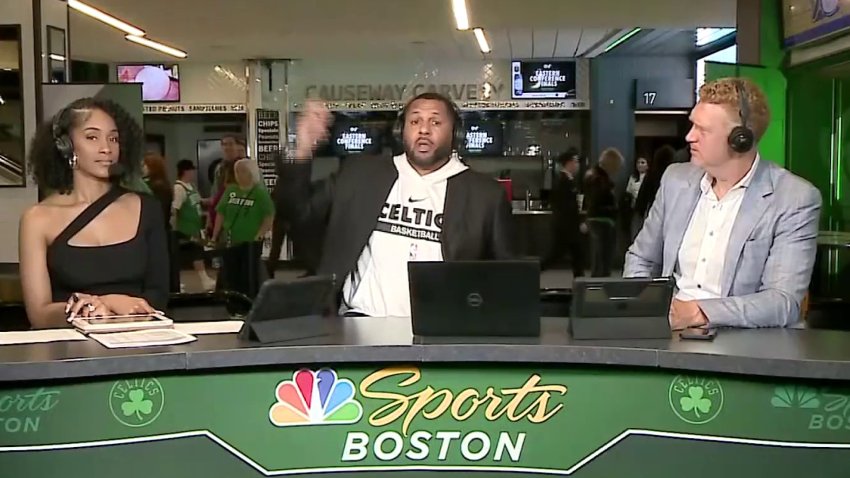 Eddie House is fired up after the Celtics drop Game 7, 103-84.
Jaylen Brown says 99% of reports coming out about the Celtics are not true, after they bounced back in Game 4.

Jayson Tatum talks about bouncing back and how the Celtics take it one game at a time.

Kendrick Perkins has high praise for Grant Williams after Celtics avoid elimination in Game 4.