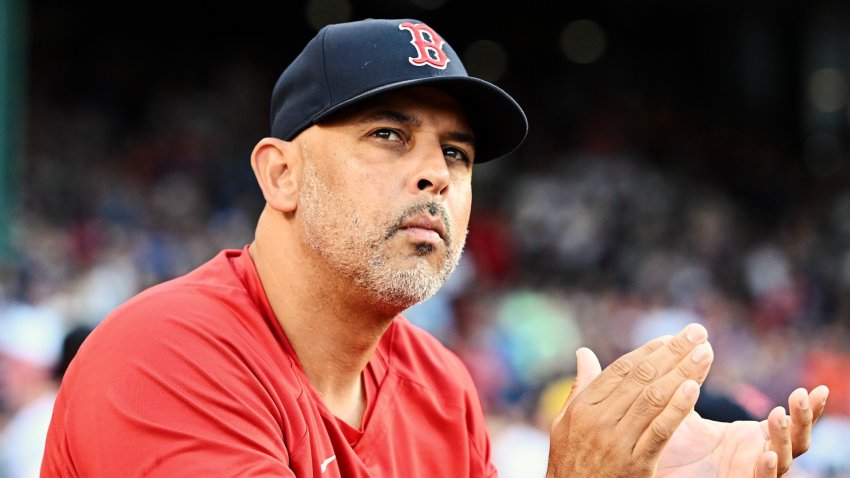 Could this be Alex Cora's final season as the manager of the Red Sox? Mike Felger thinks so
The Celtics and Bruins seasons came to unceremonious ends in the playoffs, leaving the Red Sox as the only show in town out of the big four Boston sports teams until the fall. Here are the top Red Sox...

The Red Sox roster is clearly flawed after only 18 games, a predicament that Chaim Bloom himself created. As John Tomase writes, it's quickly going to be his mess to clean up before the 2022 sea...